"We cannot seek achievement for ourselves and forget about progress and prosperity for our community"
– Cesar Chavez
The Lake Merritt-Uptown and Downtown Oakland Community Benefit Districts, launched in 2008, are committed to revitalizing Oakland's historic downtown by maintaining cleanliness and order in the public rights-of-way, promoting district identity, building community, promoting business attraction, fostering cultural opportunities, and creating and maintaining new public spaces as well as advocating on behalf of the district stakeholders.
The desire to create a thriving 24/7 business, retail, entertainment and residential district in the heart of Oakland for the betterment of Downtown and Uptown and the greater Oakland community, is the guiding vision of the Uptown/Downtown CBDs. In 2019 and beyond, we will focus our place-making energies on growing our revenue and impact, refining and streamlining our essential clean and safe services, furthering the reach of our Oakland Central marketing campaign, and creating additional support services for our local small business and residential communities. We encourage all Oakland stakeholders to partner with us in this effort by directly engaging with the people in your local community, by contributing your time and resources, and by helping spread the word.
Enhance and Support Oakland's Diversity and Charm
Celebrate Oakland's Specific History and Legacy of Multiculturalism
Facilitate Economic Development and Community Building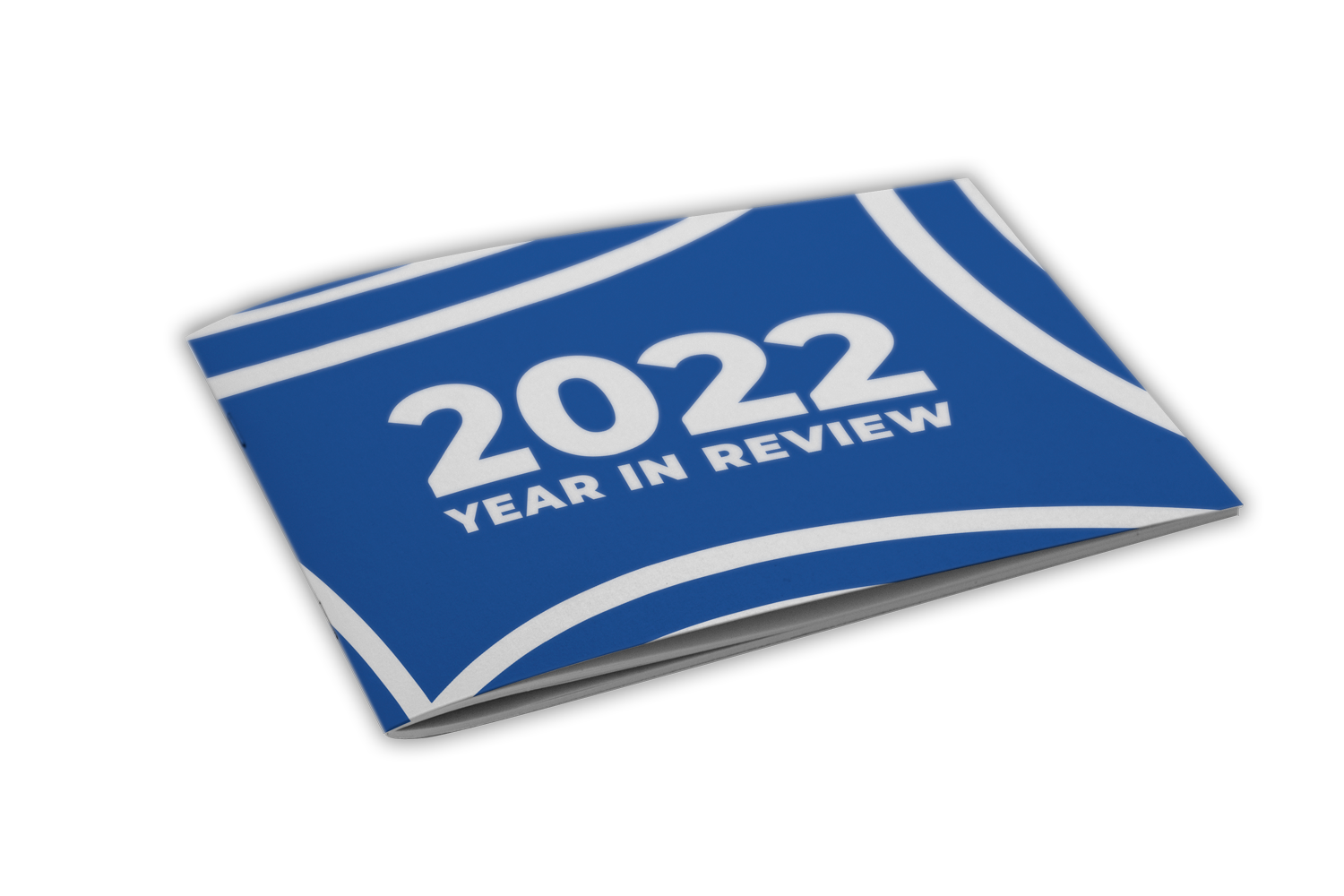 The Uptown Downtown CBD is governed by a volunteer Board of Directors comprised of individuals that represent property and business owners, residents and community partners.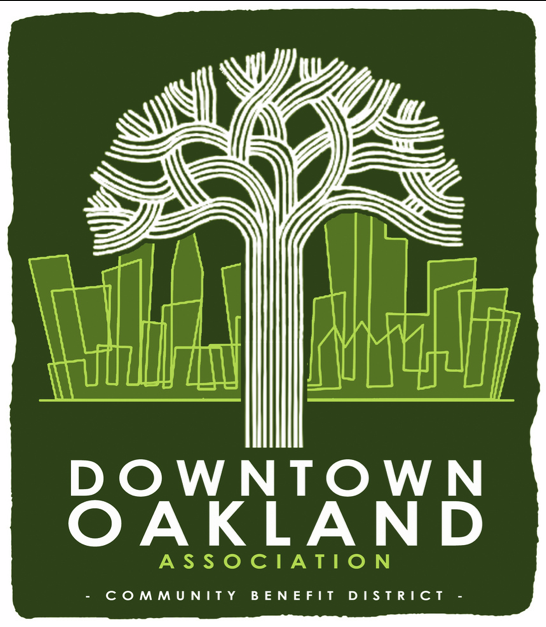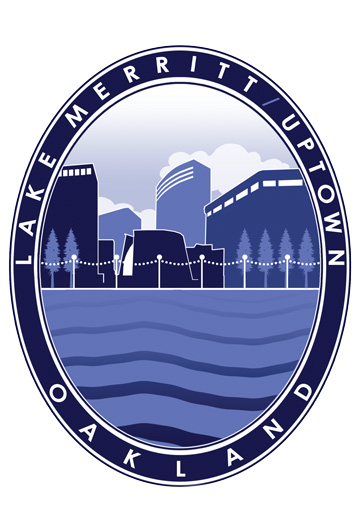 Mike Guerra
Lincoln University
President
Jamie Flaherty-Evans
Chromata Retail
Vice President
Cortt Dunlap
Business Owner
Awaken Cafe
Sara de la Riva
Rubicon Point Partners
President
Ruth Simon
Resident/Broadway Grand
Treasurer
Kim Bardakian
Kapor Center for Social Impact
Vice President
Nicole Price
Starwood Capital Group
Secretary
Board Meetings and Events