PIVOTING A BELOVED BRAND
We have radically reimagined Oakland Central as a tool to build an audience for the businesses we represent while providing relevant information to our residents and visitors. The revamp of the Oakland Central website brings a new design and new features, some of which include a "near me" feature that allows users to find businesses closest to them by geolocation. Users are now able to create profiles to manage events and business listings, a claim feature that will allow business owners to claim and manage their listings and create events, and a google maps integration that lets users get driving and transit directions directly from the Oakland Central website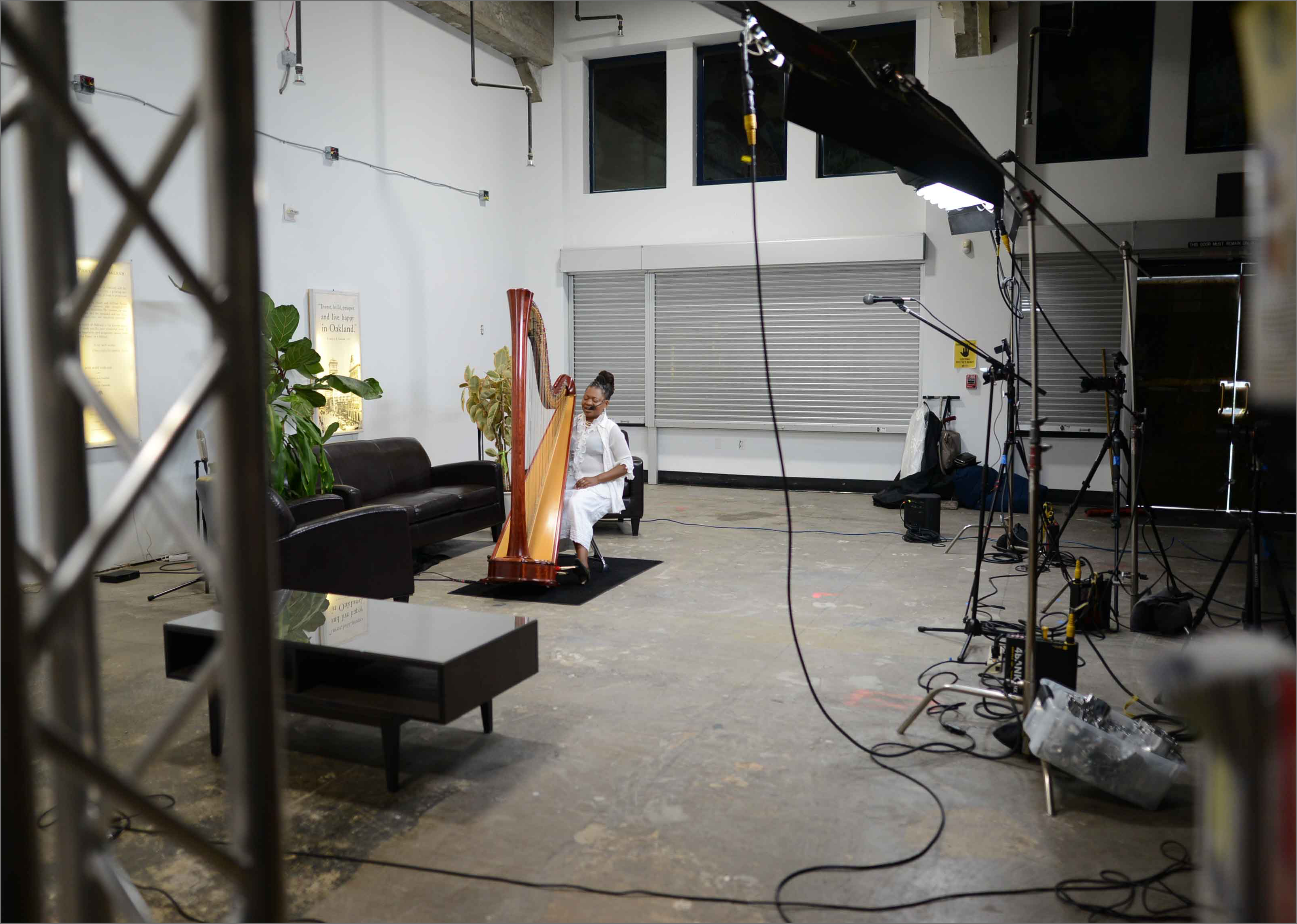 POSITIONING
We have positioned Oakland Central as a lifestyle and editorial platform that will provide our users with rich and engaging content created to educate, entertain, and inform. We aim to leverage the Oakland Central user base for our small businesses by providing opportunities for them to market directly to an engaged audience through the production of original content that puts their businesses at the forefront.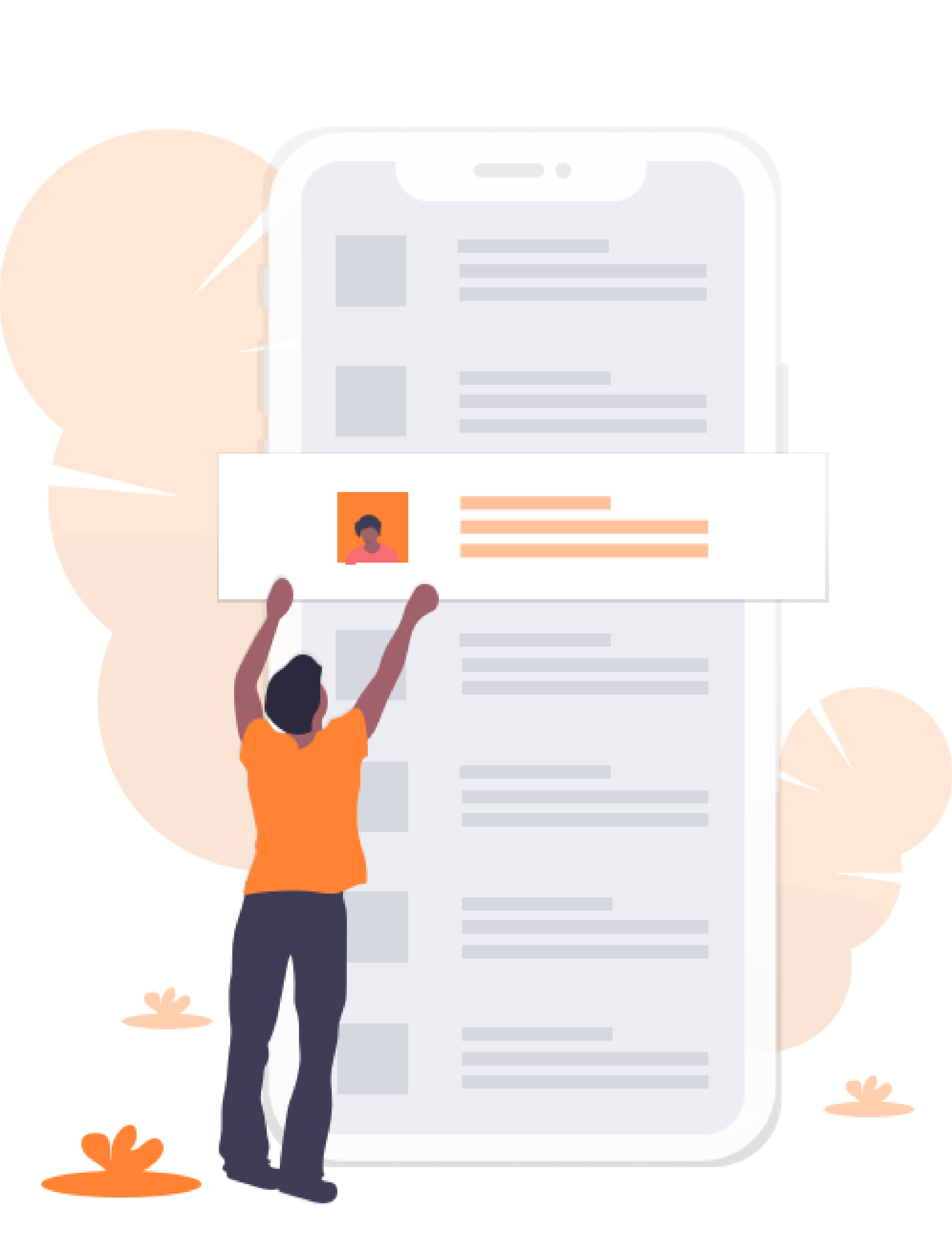 NEW FEATURES
BUSINESS DIRECTORY
Browse Business listings in the Oakland Central footprint, complete with maps, advance sorting features, reviews, business hours. Users can also import business listings from Yelp.
NEAR ME
Browse listings near your location or any location, ordered by distance to that location
EVENTS MANAGER
Browse events, post events, import events. Users can search for events by venue through business directory integration, create recurring events.
CLAIM LISTING
Business owners can claim their own listings and when approved will have full control over the listing.
QUICK STATS
Since launching the new website we have been able to gather statistics to give us valuable insight to better understand our audience and inform our content decisions
2020 ANALYTICS COMPARED TO 2019 PERFORMANCE
44.4% increase in page views compared to 2019.
73.2% reduction in bounce rate. Users are staying and exploring more of the website.
66.3% increase in average time users spend on page.